Porn games Android / FAQ Download
How to download the game?
To download the game from the site, do the following:
1) Go to the page with the game.
2) Click on the Download APK link (Picture 1).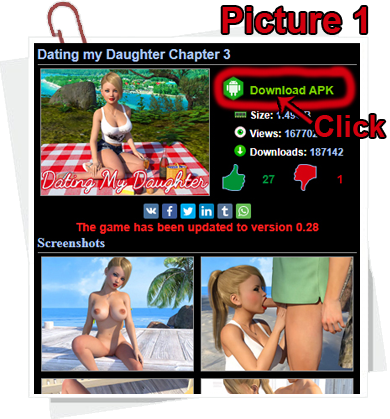 3) Enter the code shown in the picture and click the Send button (Picture 2).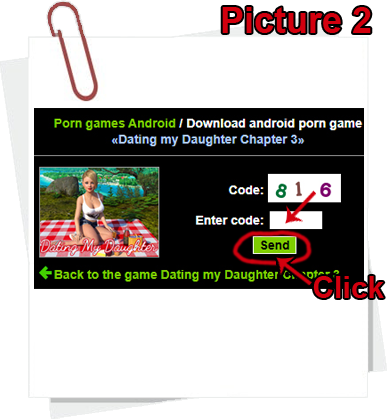 4) Click on one of the three links to download the game (Picture 3).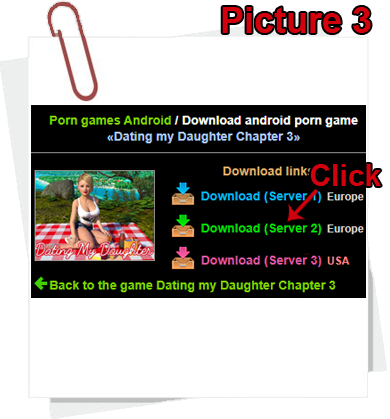 5) Find the downloaded APK file in your phone in My Files and click on it (Picture 4). Then use the prompts to install the game.